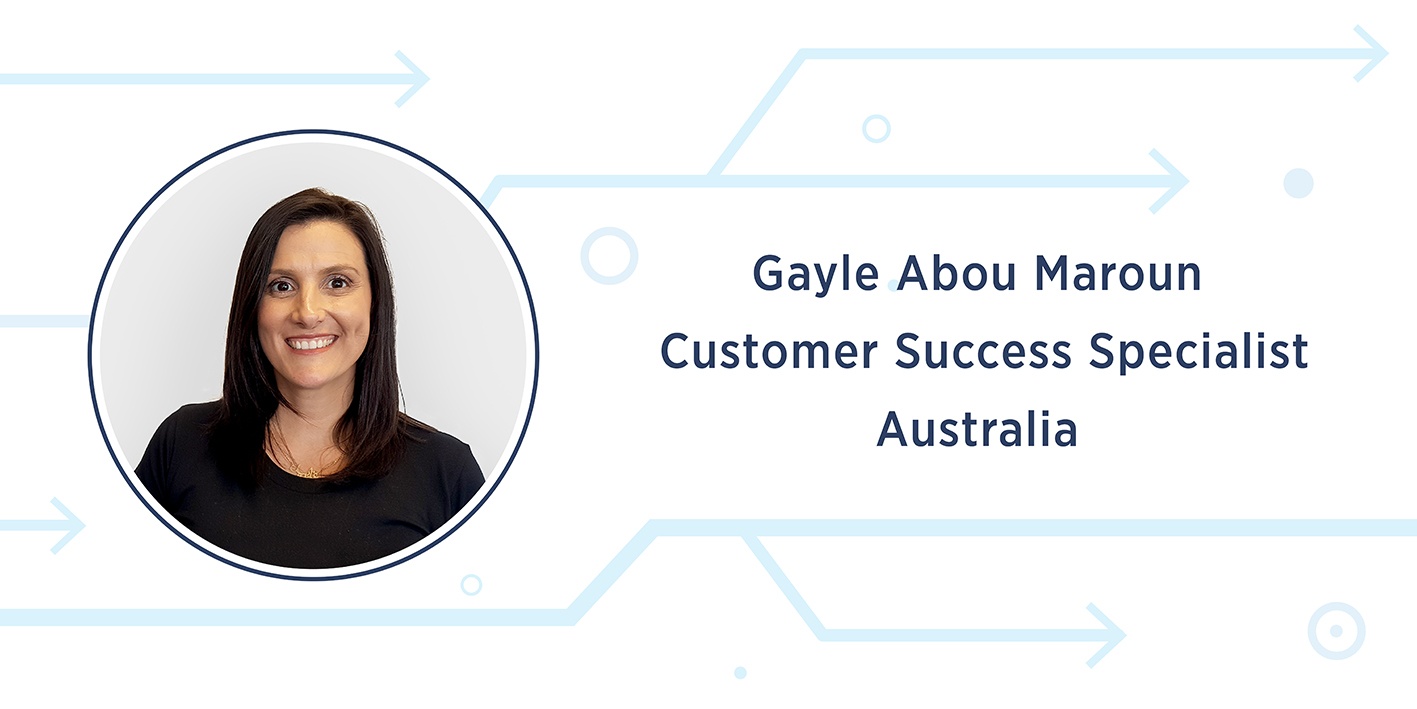 Our dedicated Customer Success team is full of accounting pedigree and have a passion for practice transformation. Our Customer Success Specialist in New South Wales, Gayle Abou Maroun has extensive experience in accounting software, as well as training and education for Xero clients.
We asked Gayle to tell us a little bit more about herself.
WHERE ARE YOU FROM?
I am currently based in Sydney, however my background in the industry goes back to my days in Brisbane and Northern NSW.
WHAT IS YOUR PREVIOUS EXPERIENCE?
My experience began with a Bachelor's Degree in Business, majoring in Accounting, then moved into accounting software starting at Solution 6, supporting end users, training co-workers and clients, and liaised with development. More recently with roles on the Education team at Xero.
WHAT DO YOU BRING TO THE ROLE?
With 15 year accounting experience, I have a thorough understanding of accounting industry practices and recent technological advances like cloud-based accounting. I am customer and people-focused, understands clients' business needs, take a hands-on approach to helping businesses achieve their goals and work to target budgets.
IF YOU'RE NOT WORKING, WHERE WOULD WE NORMALLY FIND YOU?
All in a day's job! I then head home to Mum mode and manage a full household of two children and an extended family that's not too unlike Everybody Loves Raymond!
Thanks Gayle, welcome to the Spotlight family!
If you would like to get in touch with Gayle, connect with her on Twitter.