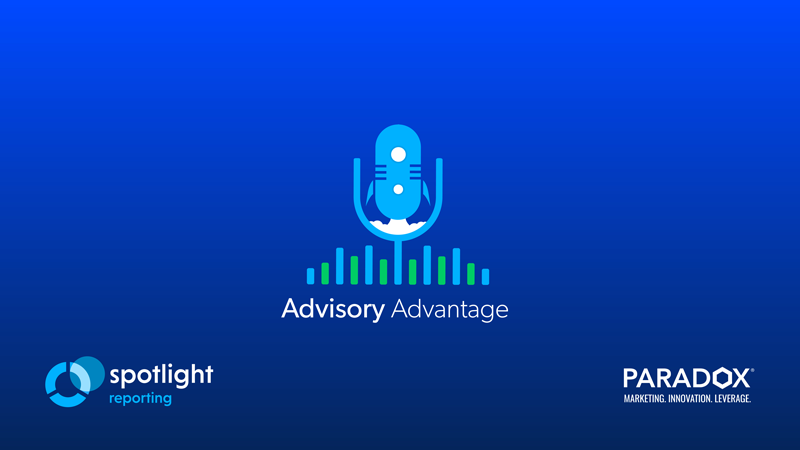 We're delighted to launch our Advisory Advantage podcast series, hosted by our CEO Richard Francis (CA, author of the Transform! Advisory Playbook and Founder of Spotlight Reporting) and MC Carter (CEO, Practice Paradox). Advisory Advantage lifts the lid on advisory success, with leading accountants sharing their tips and tricks to succeed with an advisory-driven strategy.
Advisory Advantage is an honest, warts-and-all look at overcoming obstacles, creating opportunity - the "how to" of advisory services. With compliance commoditising and looking increasingly like a sunset strategy, there's no better time to learn from the pathfinders and join the transformation journey.
In our first episode, we're joined by the mercurial founder of Accodex, Chris Hooper. Chris is an award-winning 'accounting futurist' looking to disrupt the industry, grow an innovative practice and deliver unparalleled customer service. Listen to the podcast here.
Coming soon - Shaye Thyer, National Cloud and Advisory Specialist at BDO Australia, talking about advisory at scale and building capability.
Don't miss our next podcasts, subscribe to our channel to get notified first.
This podcast series is also available in iTunes! Make sure to add them to your playlist.