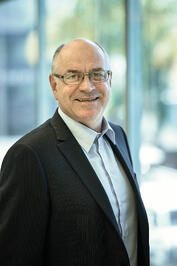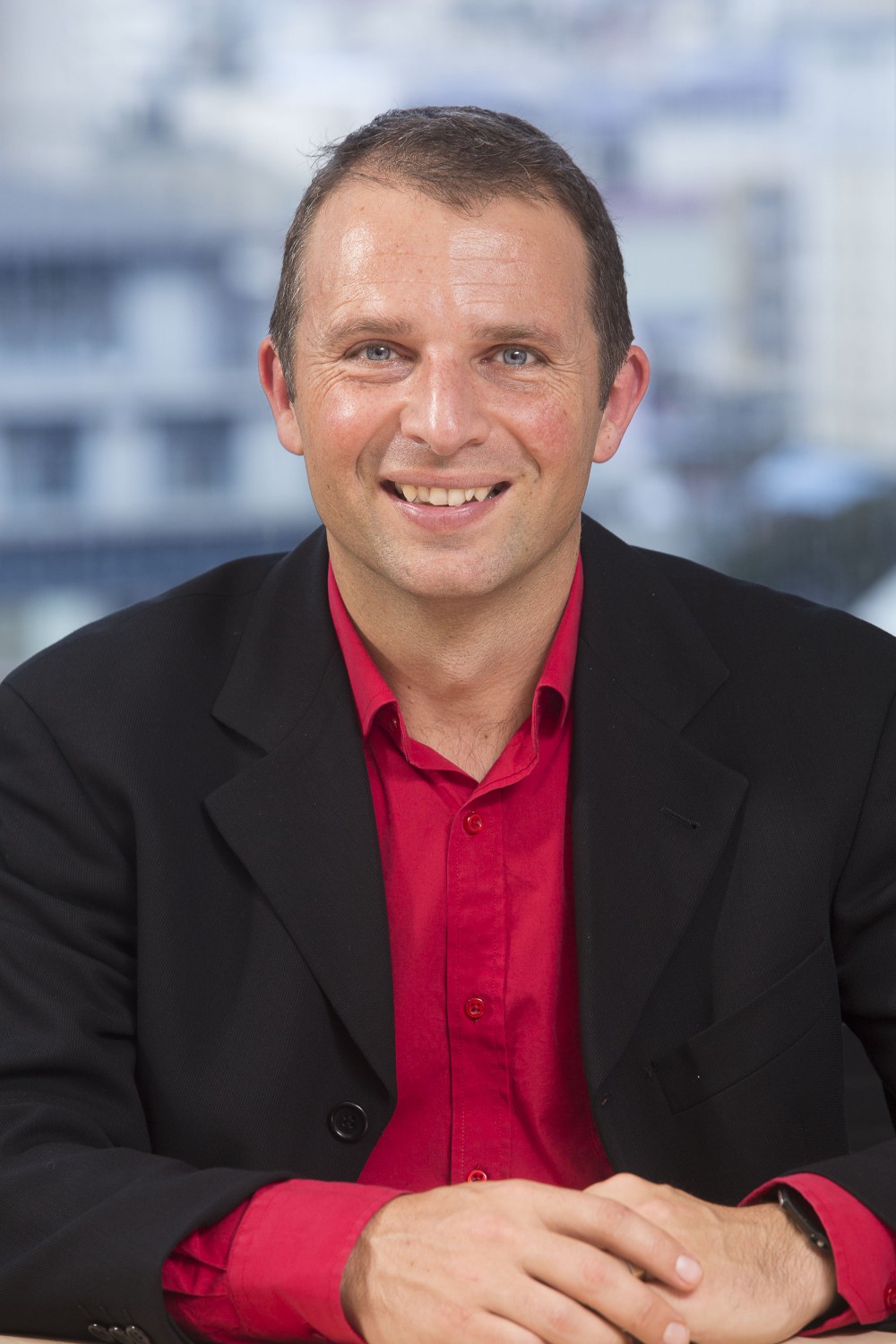 Spotlight Reporting has appointed Graham Shaw CA (left) and Miki Szikszai (right) as Directors at its recent AGM.
Graham Shaw joins Spotlight Reporting as Chairman from Xero, where he was on the board from its inception in 2006. His strong expertise in the Software-as-a-Service (SaaS) industry and other businesses (such as Downer, Gentrack and Pushpay) sees him recognised as one of New Zealand's most sought-after business leaders.
"I firmly believe Spotlight Reporting can become the next New Zealand success story, so I'm very excited to be part of this journey".
Miki Szikszai brings extensive experience from his roles as CEO of contactless fare collection company Snapper and as Independent Director of Software-as-a-Service, point of sale company, Vend. Miki has had a long association with the use of new technology in senior roles at Telecom as well as his current position.
Richard Francis (CEO) has recognised the appointments of both Graham and Miki;
"Attracting the calibre of these two highly successful business leaders to our Board is a great endorsement for us and our vision, as we look to invest in and execute on global expansion. It's certainly an exciting time to be leading Spotlight Reporting and working with customers world-wide."