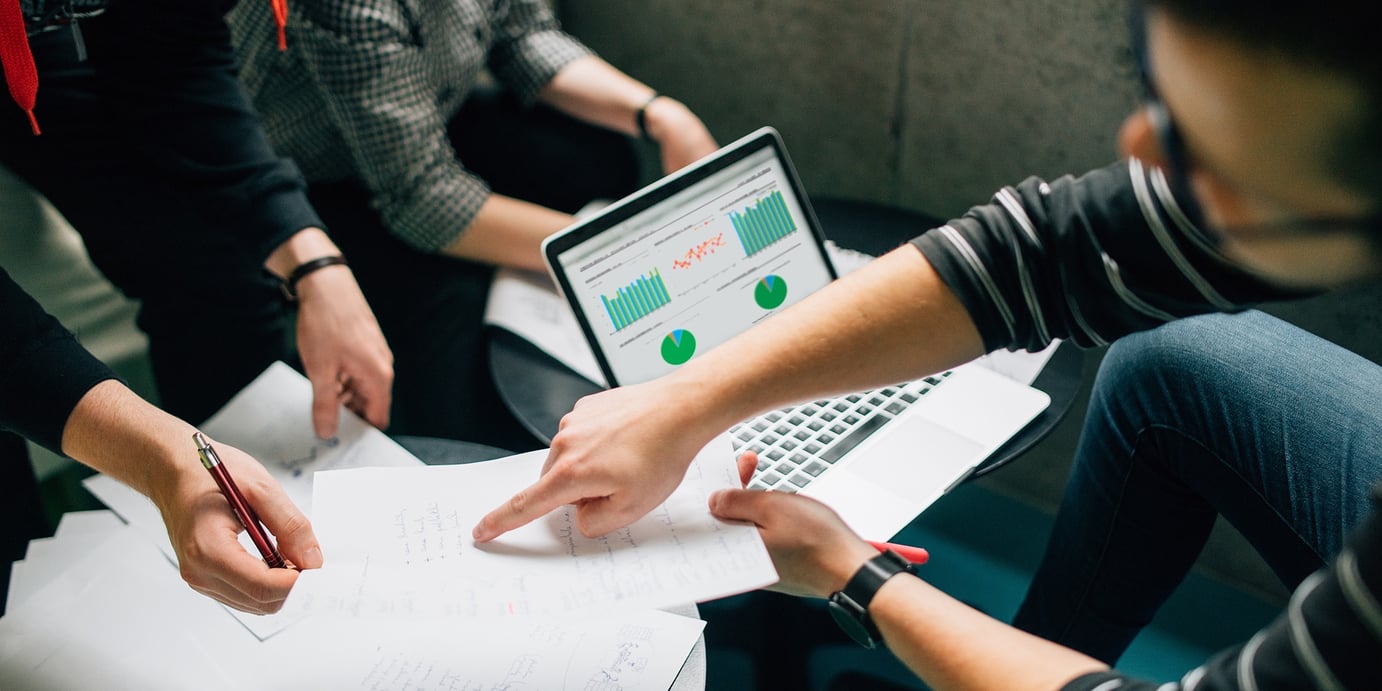 As a former Chartered Accountant in practice, I can see strong benefits of a Customer Success mindset for accountants. Too often, accounting firms can see the customer reaching out to them as an irritant or distraction from the day to day deadlines and compliance burden. Instead, these opportunities to engage should be welcomed. In fact, the accountant should be an instigator of customer interactions and service delivery.
Unpicking this, here's what we did when we ran our boutique consultancy:
We had a customer satisfaction 'barometer' by which we could gauge our own delivery outcomes but also the value perception by the customer. We sent annual surveys via Survey Monkey, although today I would use a Net Promoter Score app like Ask Nicely as well;
Put key clients on a regular cadence of interactions, so that issues and opportunities were apparent quickly and transparently. This allowed for a greater than expected resolution, as well as improved service and fee opportunities; and
Operated a free "get in touch" option that meant our clients could contact us for micro advice without fear of a hefty bill.
This is not an exhaustive list. Many of these options are widely utilised in the profession today. However, they are indicators of what an accounting firm that aspires to trusted advisor status can undertake. Additional options to consider are:
Having a Customer Success lead at the firm who makes sure clients are as successful as possible and access the professional services and advice needed to achieve that success;
Re-orientating practice goals and KPI's to be less input-driven and self-centric, focusing instead on customer-side metrics such as Satisfaction, Retention and Average Revenue Per Client; and
Having a process to understand client goals, so that you can partner with them to achieve these.
The Customer Success journey is a learning curve with lots of challenges. It is, however, an essential aspect of doing business in today's fast-paced and high expectation environment.

My parting word is a challenge; how will you embed Customer Success at the heart of your practice strategy?

Read our 'The Power of Customer Success' blog post to learn how Spotlight Reporting empowers Customer Success and strategies we use to make the positive difference in our customers' lives.