He refers to himself as a 'Third Culture Kid' and with his interest in Brazilian Jiu Jitsu, you could say 'Karate Kid' is not too far off either. Meet Daniel Harper, our Business Development Manager based in London.
---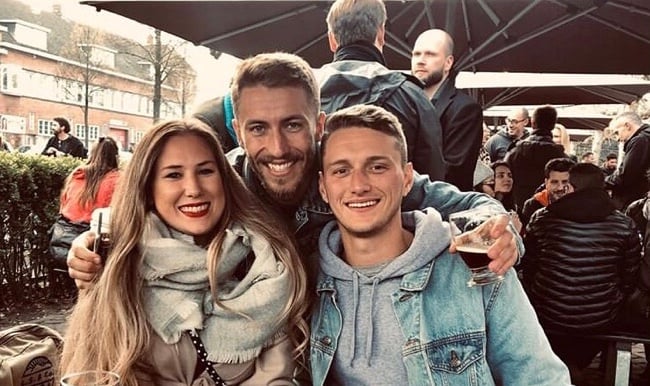 Daniel (right) and his friends exploring local bars and restaurants.
Go on, tell us a bit about yourself: A citizen of everywhere and nowhere, commonly referred to as a Third Culture Kid, best describes my upbringing. I was born in South Africa and lived in Durban for the first four years of my life. In search of better career opportunities and improved education my parents moved our family to Auckland, New Zealand. I lived there for two years before moving again to Qatar – a small Middle Eastern peninsula, which borders Saudi Arabia and is a short hour flight from Dubai.
I attended an international school and studied under the British curriculum. At 19, I moved back to New Zealand to pursue a Commerce degree at Auckland University. Moving half way across the world alone was obviously a difficult process, but is an experience I feel most young people should undertake. Following my 25th birthday and in need of a shake up, I made a rare impulse decision and moved to London on a couple months notice. Now, like many kiwis, I call Clapham my adopted home and have moved into a different role at Spotlight Reporting (Business Development Manager) with the goal of growing our UK market share.
Outside of work the majority of my spare time is spent exercising. I come from a competitive swimming background, endured a brief stint playing rugby and have recently taken on a new obsession in Brazilian Jiu Jitsu. I can also be found exploring local bars and restaurants or trolling through an ever-expanding reading list. I caught the travel bug early and have visited 22 different countries, many on multiple occasions.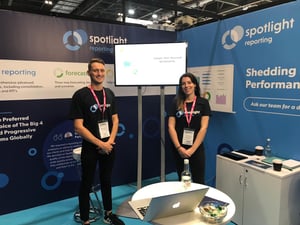 What do you do at Spotlight Reporting? I started at Spotlight Reporting in 2016, during my final year of postgraduate study, as a Sales Intern. Since then my role has changed numerous times and I've worn a variety of different hats. These include being an Account Manager for South Africa & Asia, a Sales Development Representative for New Zealand and my current role as Business Development Manager for London & South UK.
My typical day involves reaching out to prospective customers, running product demos and advising firms how Spotlight can transform their advisory services.
"My favourite part of working for Spotlight is definitely the human interaction. I enjoy meeting new people, hearing their back-story and evaluating how Spotlight can aid their practice."
What's the best part of your job? My favourite part of working for Spotlight is definitely the human interaction. I enjoy meeting new people, hearing their back-story and evaluating how Spotlight can aid their practice. The cool thing is that Spotlight has given me the valuable opportunity to travel both internally within the UK and internationally to Singapore and Hong Kong. I love being exposed to new cultures, so working abroad provides me with a unique and special insight into the lives of locals communities.
What attracted you to come and work for Spotlight Reporting and what were you doing prior to that? I was attracted to Spotlight as the tech/start up space fascinated me and I could see the area growing into one of New Zealand's key industries. I knew that working in sales would provide me with the opportunity to develop soft skills that I wanted to improve and felt was not appropriately coached at university.
Tell us about your favourite customer experience, or about a time you were able to help a customer in your role. My first SuperVCFO, for each of the regions I've worked in, will always be something I remember! Last year I met a firm in Singapore who were attempting to create a group report and run large consolidations through Excel. Their current process was a bit of a nightmare and demanded too much time. With Spotlight Reporting, we were able to significantly streamline and automate their process, saving them a considerable amount of time. It was great being able to turn this into a big win for that firm.
ANSWER QUICKLY:

Best road trip
Not technically a road trip, but prior to moving to London I did a 3 week tour of Europe.

The first cassette tape you ever owned
Bit young for cassettes – first CD was Red Hot Chilli Peppers: Californication

The last thing you binge watched on Netflix
Antony Bourdain's Parts Unknown.

Your very first paying job
Swim Coach.

iPhone or Android
iPhone

Most famous person you've met
Action Bronson, we're both regulars at Federal Delicatessen in Central Auckland.

The last movie you really enjoyed
Super Troopers 2

Something that makes you feel old
Lil Xan (The current state of Hip Hop)

When you need to save money, what's the first thing you cut
Alcoholic beverages – eating out if you're looking for a more work appropriate answer

Household chore you hate the most
Doing my laundry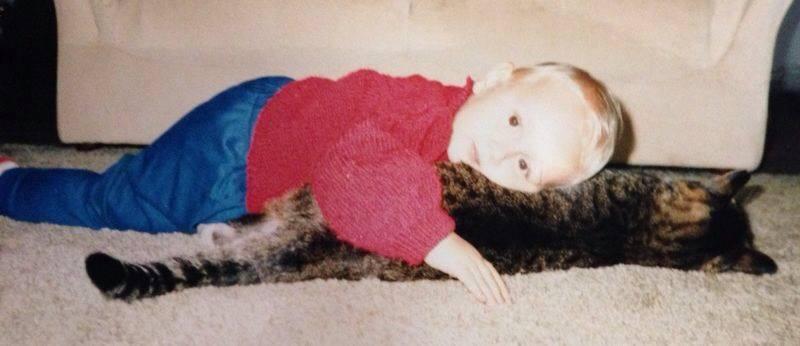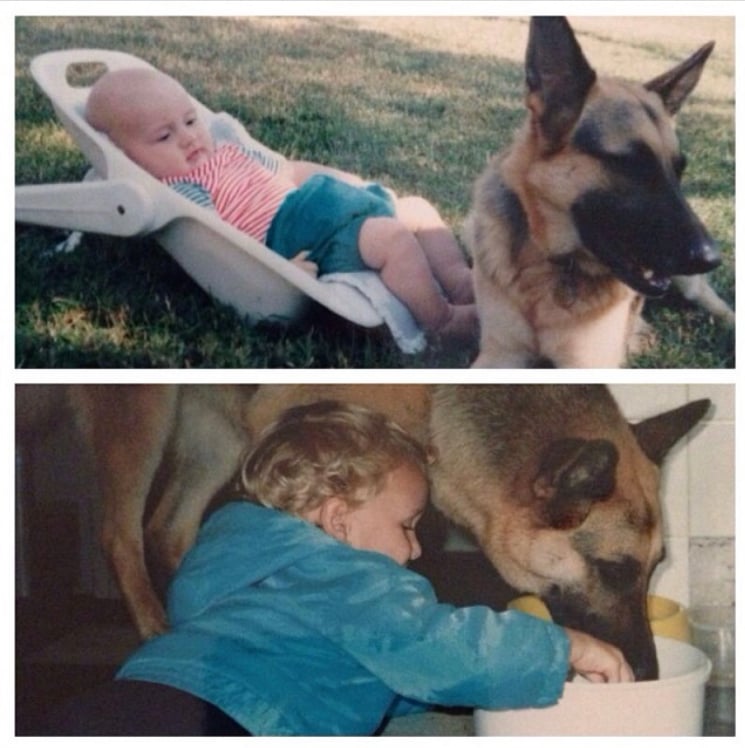 Daniel was born in South Africa and lived in New Zealand for a while before spending most his childhood in Qatar. He then returned to New Zealand to pursue his studies in Auckland and is now based in London.
To get in touch: Daniel@spotlightreporting.com or follow him on Twitter: @danielharpernz, or book a demo below.