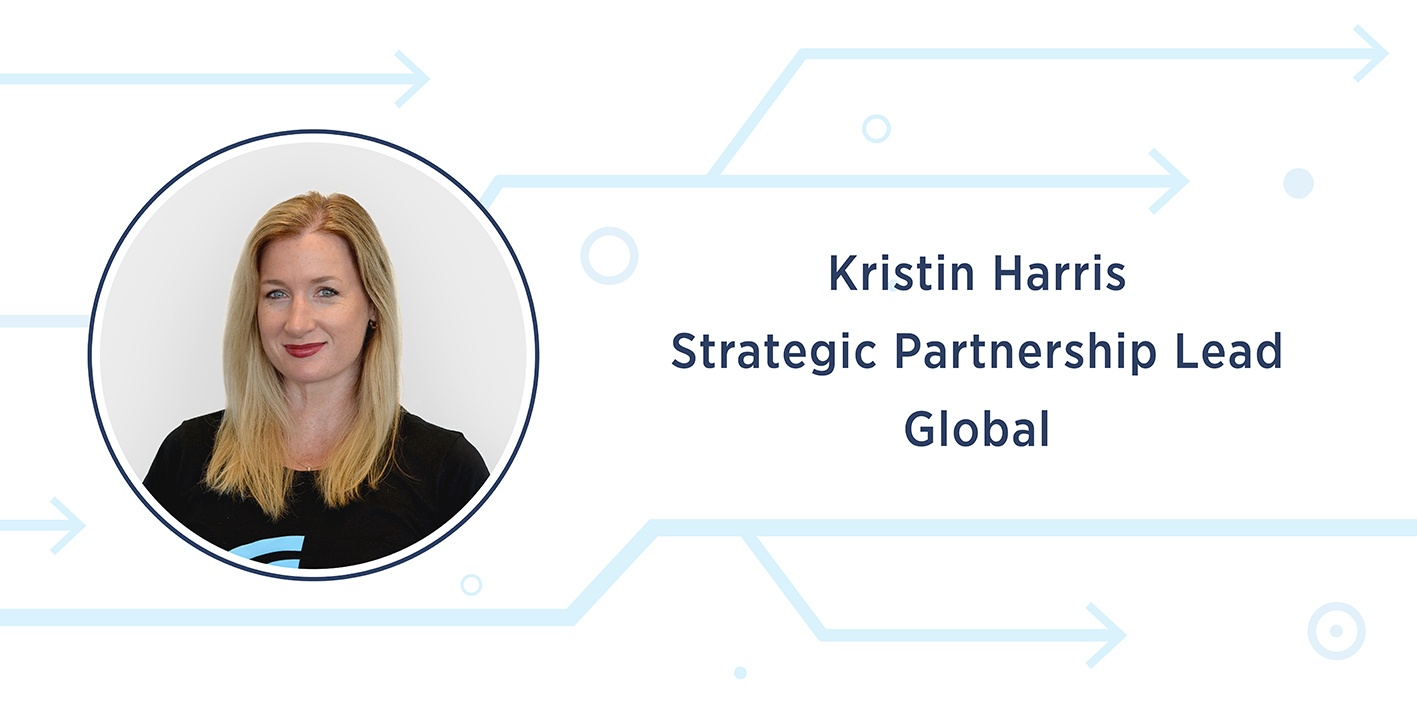 Our executive team is full of accounting pedigree and have a passion for practice transformation. Our Global Strategic Partnership Lead, Kristin Harris has tonnes of cloud and finance experience. With a vast network built up, Kristin has helped businesses succeed from a number of industries.
We asked Kristin to tell us a little bit more about herself.
WHERE ARE YOU FROM?
A Sydney girl through and through - it really is the best place to live!
WHAT IS YOUR PREVIOUS EXPERIENCE?
I have been in the SaaS space for the last nine years, in various roles ranging from Finance and BDM, to leadership roles such as General Manager and Strategic Partnerships as a founding member of workforce management app Deputy. In this time Deputy has emerged as a leading global player in the industry.
Despite being a generalist, I enjoy exploring and forging new relationships to produce meaningful and beneficial outcomes for all parties.
WHAT DO YOU BRING TO THE ROLE?
I bring extensive leadership, operations, sales and partnership experience to the Strategic Partnership role. I have built a solid relationship with organisations ranging from cloud software firms to Telco's, and businesses spanning many industries across the globe.
IF YOU'RE NOT WORKING, WHERE WOULD WE NORMALLY FIND YOU?
I love to spend time with my family, whether that is at home or out and about. We share a love of bushwalking and holidaying. When not away, we are usually planning, organising or dreaming about a trip somewhere. I love to learn new things and am currently completing an MBA, so any time away from family or work is spent on this.
Thanks Kristin, welcome to the Spotlight Family!