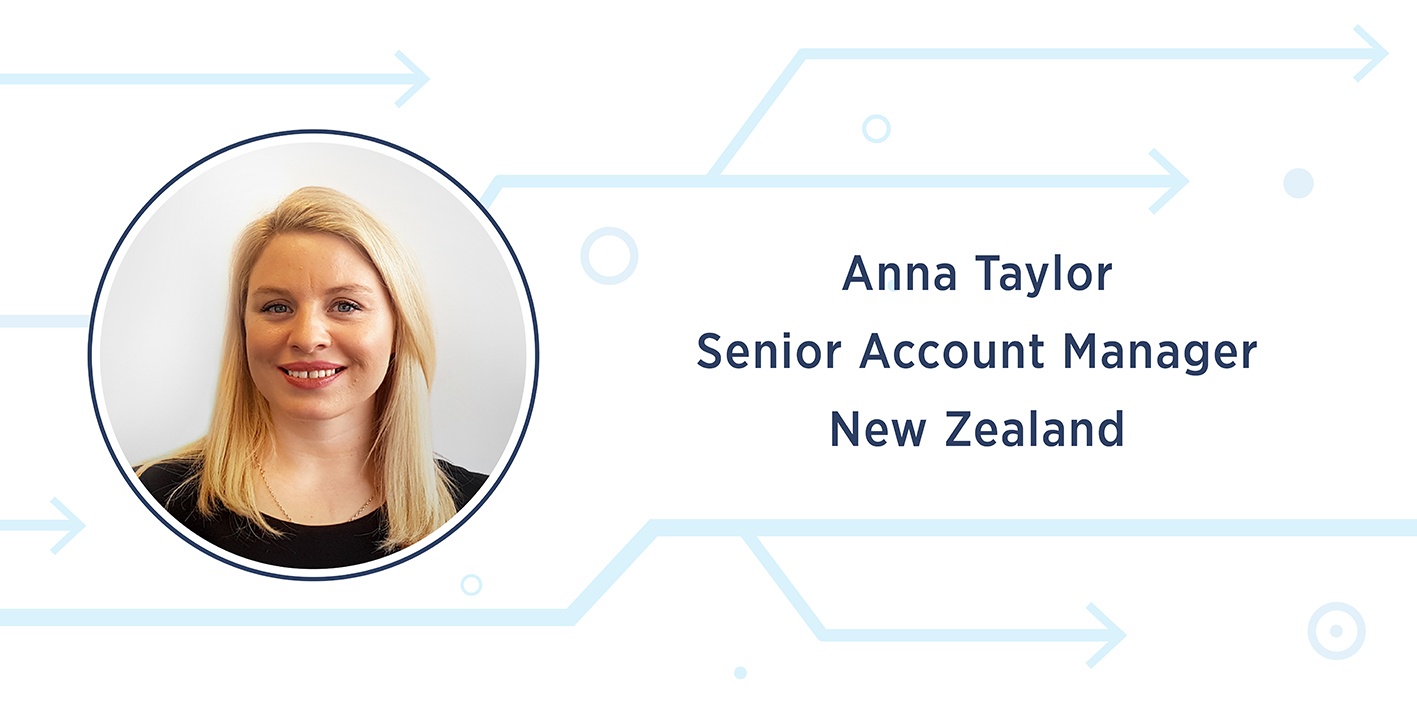 Our dedicated sales team is full of accounting pedigree and have a passion for practice transformation. Our Senior Account Manager based in Christchurch, Anna Taylor has tonnes of experience in cloud and software, as well as client consultation, ensuring adequate platform integration for customers.
We asked Anna to tell us a little bit more about herself.
WHERE ARE YOU FROM?
I'm based in Rangiora, a large rural town, just north of Christchurch, but I travel around the country from Taupo to Invercargill visiting clients and prospects.
WHAT IS YOUR PREVIOUS EXPERIENCE?
My background is in Software Sales and Consultancy, supporting and expanding a user base globally, working with Blue Chip clients such as Intel, Chevron, Boeing NASA, and Bell Helicopters. My experience gained allows me to visualise and explain to clients how an innovative platform like Spotlight Reporting will supercharge their customer interactions, and unlock further revenue streams.
WHAT DO YOU BRING TO THE ROLE?
I am a people person. I believe that the conversation and the relationship is as important as the product. At the end of the day, everyone in business is a person, and I believe that no matter what their size, all clients are important.
IF YOU'RE NOT WORKING, WHERE WOULD WE NORMALLY FIND YOU?
Outside of work, you'll find me spending time with my husband, two kids, two dogs and 10 chickens! I'm blessed to live in the most beautiful country in the world, so chances are I'll be up a hill or on a beach somewhere.
If you would like to get in touch with Anna, connect with her on Twitter or email anna@spotlightreporting.com.