"We've converted our entire factory to face mask production and are standing up a new factory next week in order to ramp up production of our N95-protection level face masks."
Ben Kepes, Co-Founder and Director of Cactus Outdoor, tells us about the disruption the global health and economic crisis has created, and how being powered by Spotlight helps him understand the health of his business.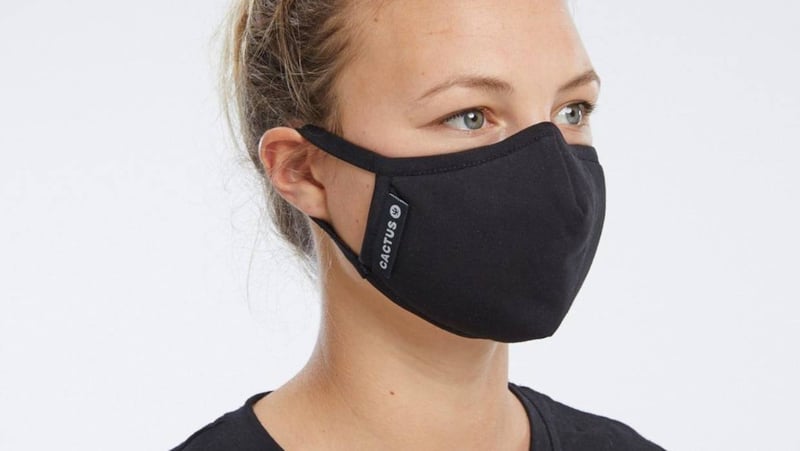 Cactus Outdoor launched these face masks using NASA-approved technology earlier this year.
Hi Ben, could you tell us about Cactus Outdoor and your role?
Cactus Outdoor is a Christchurch-based workwear brand. We also own Albion Clothing, the largest manufacturer of apparel in New Zealand, who've made uniforms for the army, police, fire service, and other critical services for well over 40 years. We're New Zealand's largest apparel maker with 120 staff, mainly at our Christchurch workshop.

I'm a board member and also the majority shareholder. Other than crazy times like this, I do a bunch of other things as a professional board member, angel investor, and tech industry analyst & consultant.
What impact has this global crisis had on your business in the last month?
Oh my! Every business I'm involved with has been crazy busy. We've converted our entire factory to face mask production and are actually standing up a new factory next week. Due to unprecedented demand we're ramping up production of our N95-protection level face masks.

The shift in production to 100 per cent face masks is designed to meet shortage issues—it means we're incredibly busy, so there's a huge amount of work we have to do to ensure our supply chain and distribution chain works at this time.

"Standing up another factory with 48 hours notice has meant that the risk of the wheels falling off is ever-present—that's why we need good information about the health of the business."
What's the most valuable piece of advice you have for business owners going through incredibly tough times and disruption right now?
Focus on cashflow, understand your metrics, and realise that this will end. Take a long hard look at yourself and see whether what you do is truly additive to society— if not, you might find life gets a bit more difficult.
How do you use Spotlight Reporting at Cactus Outdoor?
Spotlight does a great job of giving me the pulse on the business. It's a quick way for me to focus on that stuff in a time-efficient manner.
The specific features/tools I use—as a board member, for me it's actuals vs. budgets, cashflow projections, and KPI tracking that are super useful. It makes the rest of the board more connected with the day-to-day operations of the business.

Before I started using Spotlight, I was just producing Xero reports. There were too many pages and not enough pretty pictures!
What advice would you give someone who's shopping around for a reporting or forecasting tool?
You need one—reporting and forecasting tools make a difference! List out your requirements (including cost) and find something that is the best fit, without it costing huge amounts.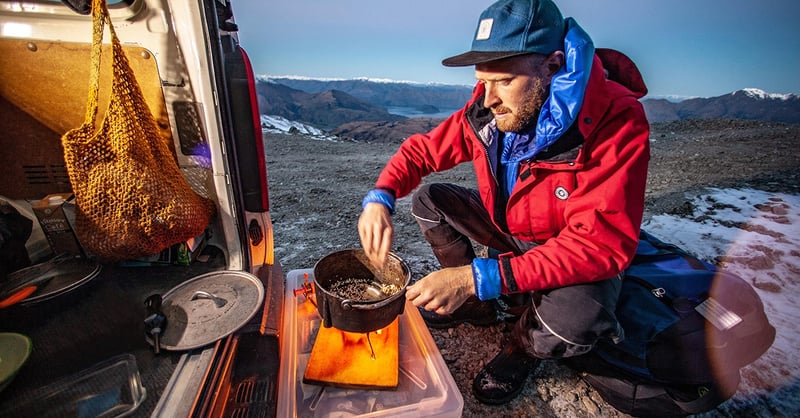 Cactus Outdoor: gear that wears in, not out