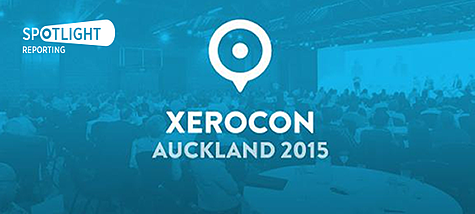 Are you a first timer or a returning attendee to Xerocon? We know there is so much to see and only two days to do it in, so we've made a quick must-do list for you to maximise your valuable time, effort and dosh.
1. Get ROI.
Of course it's about having loads of fun, but make connections and discover ways to transform your practice as a baseline expectation of being at Xerocon. Maybe set a target of new connections made?
2. Meet as many add-ons as possible.
Add-ons support Xerocon financially, physically and emotionally and it wouldn't be half the event without them. We recommend visiting a selection of our key partners including Vend, Receipt Bank, Deputy and WorkflowMax.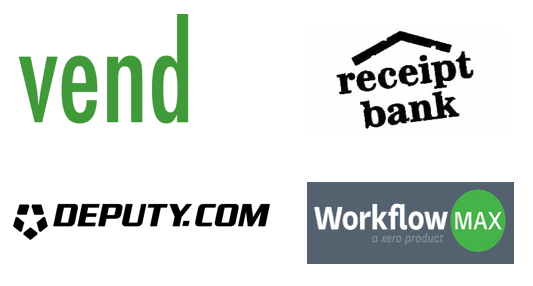 3. Mix and mingle.
Get beyond your team, clique and/or comfort zone. Meet some different people and try and learn something outside of your comfort zone.
4. Tweet, blog, take photos.
Don't be a reticent accountant or bookkeeper - make some noise! Use the official event hashtag #xerocon and take some photos with us @spotlightrep and we'll retweet!
5. Come and talk to us!
Share the @spotlightrep love, grab our brochures and sample reports, follow us, and check out our live demos too. We love accountants, so don't be shy.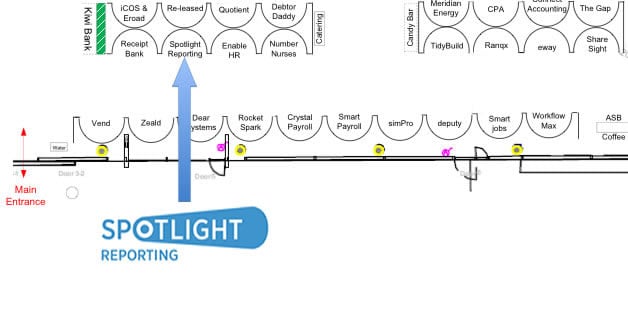 You are all set to go, enjoy the event and we look forward to meeting you there
Your Spotlight Team

Richard Abraham Danelle Matt
CEO Director of Sales Account Manager Support Specialist