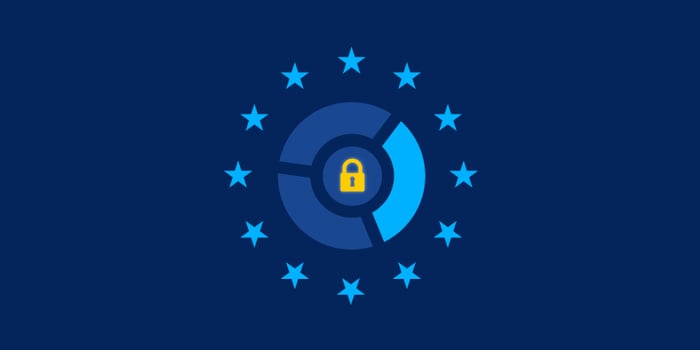 Spotlight Reporting has always operated from the position that the privacy and security of data is mission-critical.Security and privacy are key principles for our business, and therefore we aim to make our policies clear and transparent, and allow you to have as much control of the data you share with us as possible.
From 25 May there are a number of changes to our Privacy Policy, reflecting the increased transparency requirements of the EU General Data Protection Regulation (known as the 'GDPR').
Enhancements to our Privacy Policy include greater clarity re:
your privacy rights and how to exercise them;
how we collect, use, share and protect your personal data; and
the legal bases we rely on to process your personal data.
What has not changed is our ongoing commitment to ensuring the privacy of our users' data, and to giving them control over the personal data they share with us. The privacy and the security of all data held by us remains of paramount important to Spotlight Reporting.
Please click hereto read the updated Privacy Policy.
If you have any questions, please don't hesitate to contact us.
The Spotlight Team