The results are IN!

We'd like to congratulate all our users and customers who won their categories in the Accountants Daily Australian Accounting Awards 2020. Well done—between you, and all the impressive finalists, the future of accounting is looking bright! ☀️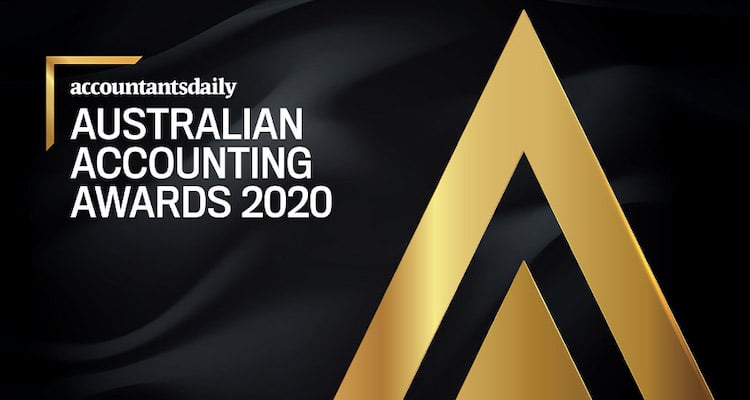 All in Advisory:
START-UP FIRM OF THE YEAR

Carbon Group:
FIRM OF THE YEAR

Carrick Aland:
MULTISERVICE FIRM OF THE YEAR

Elevate Accounting:
BUSINESS ADVISORY FIRM OF THE YEAR
PARTNER OF THE YEAR—Shane Crommelin

Keeping Company:
BOOKKEEPING FIRM OF THE YEAR

PwC:
YOUNG ACCOUNTANT OF THE YEAR—Walter Lomax

SEIVA:
WELLNESS PROGRAM/INITIATIVE OF THE YEAR

Smart Business Solutions
RISING STAR OF THE YEAR—Brandon Tilley

The award-winners were announced on Friday 19th June 2020. For a full list of finalists and winners, click here.