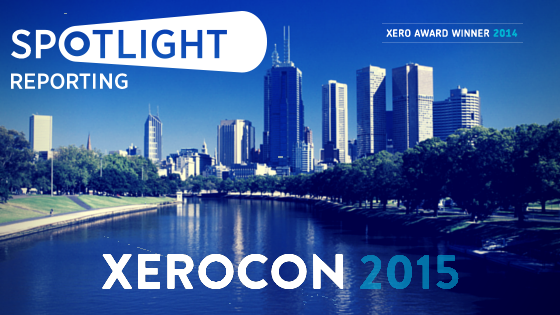 The countdown is well and truly on with only two weeks to go until #Xerocon in Melbourne, Australia on August 13th and 14th. We have some new additions to the Spotlight Reporting family to introduce at this year's event. We welcome Kim Taylor as Senior Account Manager, holding down the fort in Sydney and Kathleen Maher to the Brisbane office as Community Manager. Eugene Scheepers has been on ground in Melbourne since the start of the year.
This will be our first major #Xero event together as a team (including Jason Forbes and Richard Francis) and the first #Xerocon for three of the five representing Spotlight Reporting. We would love to see you. Don't be shy and come and say hello to us at our stand. So you're greeting familiar faces rather than strangers, our team has answered some questions so you can get to know a little more about us.
This is your first experience at #Xerocon, what are you looking forward to the most?
Kathleen: I'm looking forward to being immersed in the Xero ecosystem, seeing faces in person rather than just online and in text and the atmosphere!
Eugene: I've had a look through the schedule and all the sessions look great to me, especially the technology focused sessions. Honestly though, the thing I am most looking forward to is being at my first XeroCon and seeing our partners there!
Kim: The opportunity to meet our clients for the first time since starting. Notably, one of the break out sessions from day two, Impact of technology on engaging your clients. With our products enabling accountants to move more into the advisory services, understanding the hurdles that they may face and how to overcome them as they transition across is key.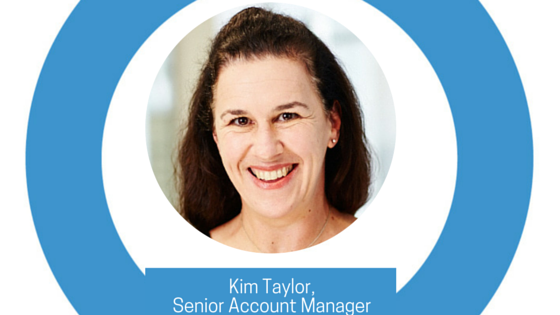 What is your professional background?
Kathleen: I completed a Masters (Marketing) in December 2014 at Griffith University. Performed really well academically but always knew that it was about lifetime learning particularly as marketing becomes more digitised. I also have over eight years customer service experience. Before I became Community Manager, I was a freelancer working in the social media and content marketing space.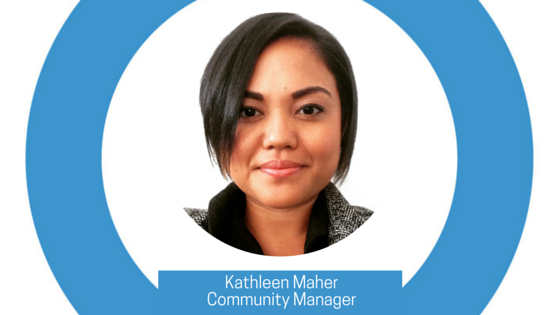 Eugene: I come from a software development background, then into project management and then into Account Management.
Kim: I have 13 years experience in the Financial Services industry, predominantly working for a White Labelled Wrap Platform and recently with Class Super focusing on Self Managed Super Funds. I have completed the Diploma Financial Planning (DF8) and Diploma in Accountancy.
What attracted you to Spotlight Reporting and what do you bring to the role?
Kathleen: I bring a passion for marketing and branding. I have a background in financial planning and commerce but certainly no expert in the accounting industry. However, I do understand and believe in the value that Spotlight Reporting brings to the industry and businesses alike. As with the marketing, the accounting space is transforming with the power of technology enabling businesses to gain deeper insights. I related well to the company's journey.
Eugene: I have always been attracted to startups and so initially it was that. Plus it's a great product. I quickly realised that Spotlight Reporting has a great culture. We work hard but we have lots of fun and everyone is very supportive of each other. Come work for us!
Kim: Working closely with the developers of investment and accounting products and rolling the products out to the user base, one thing was always apparent: the need to produce flexible, simple, powerful reports that are relevant to all stakeholders. Spotlight Reporting is dedicated and focused on building the reports that accountants and businesses need. I also wanted to work with a smaller but more robust team where you feel you are a key player and part of the family.
When you're not at Spotlight Reporting, where would we find you?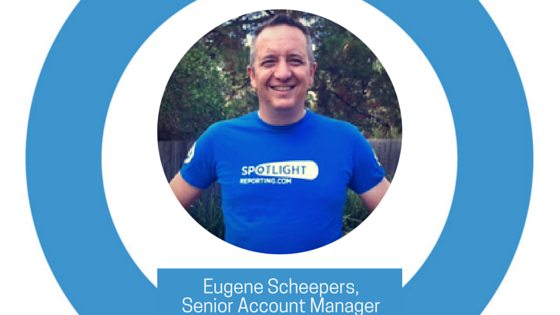 Eugene: I'm very social so I love to hang out and see my friends. My son loves sport, so we're often off to see a footy match at the MCG.
Kathleen: I'm a mum so that keeps me busy. I've only been living in Brisbane for the last year so I've been enjoying the blossoming culinary scene here. Also a big music fan so I try and catch DJ gigs, concerts & festivals when I can. Though nothing beats a good book, read out in the sun at New Farm Park.
Kim: When there is no washing, iron, gardening, cleaning or renovating to be done, during Summer, I'm at the beach with my two Springer Spaniels. During winter, either the Hunter Valley with my husband (and the dogs, they prefer red over white) or the Southern Highlands. Anywhere there is good wine and food!
Feel free to drop a line to us via our Twitter handles: @KathleenMaher64, @Spotlight_KT and @SpotlightEugene.
Don't know what's happening at #Xerocon this year?
Click here for a full rundown on breakout sessions and keynote speakers. Still not convinced? Xero outlines some reasons to attend with reason No.5 available here.