Our South African born superstar loves wine, shopping and weekend getaways in Bali. Plus, she's been to 17 countries! Meet Yolande, our Business Development Manager for South Africa and Western Australia.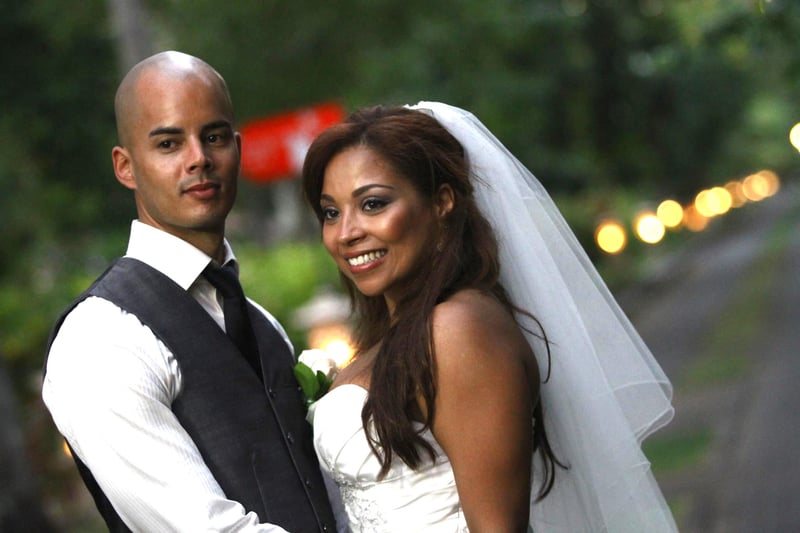 Yolande and her husband, Cedric, on their wedding day.

Tell us about yourself and what you love to do: I'm South African. My family are from Durban and I spent the first few years of my life is South Africa, living on a small farm in Richards Bay. Although my family loved bunny chow, biltong and beaches, they eventually decided to call Australia home. I've spent most of my life living in sunny Perth where I currently reside, however I also spent four years living in 'the most liveable city in the world', Melbourne!
My husband's name is Cedric and our absolute favourite thing to do, is to travel the world. We've visited a total of 17 countries and plan to add to that every year. Our favourite weekend getaway is to spend time in Bali, which is only a short 3 hour flight from Perth. We actually got married in Bali, in a beautiful corner of the island called Nusa Dua. We go to Bali at least once every year, to decompress, soak up some sun and to be amongst the trees.
Outside of travel, I love music, shopping, good company and great food – and a cheeky glass of wine!
What do you do at Spotlight Reporting? I started at Spotlight Reporting in 2018. I'm a Business Development Manager for Western Australia and South Africa. I work with accounting firms who are making the transition from compliance to advisory and I help guide them through our suite of tools and resources.
Best part of your job? Working for a global company is the best! It's great when we have a fantastic product that's award-winning and we work so hard to constantly innovate and raise the bar. For me, really being able to assist accounting firms, giving them tangible results with the help of application and resources is what I really enjoy.
Why did you choose to work for us? I've spent a good amount of time working in the SaaS/tech startup industry. When it was time to look for a new opportunity, I stumbled across Spotlight Reporting and was really intrigued by the global footprint they've been able to make in a relatively short space of time. After a few meetings and conversations with Spotlight, I knew that this was going to be a great next step for me.
Your biggest win so far? My biggest win so far is with a particular accounting firm I'm working with, who has recently taken on one of our Super VCFO packages. This firm was spending a total of 35 labour hours per month generating their financial management reports, charts and graphs with Excel. With the implementation of Spotlight Reporting they've now been able to generate all their reports in a just a couple of hours. Not only has the cost saving on labour hours been impressive for this accounting firm, but they now have more time to spend with their clients, face to face, having valuable conversations with the help of our reports.
ANSWER QUICKLY:

Best road trip
Reunion Island (small French Island).

The first cassette tape you ever owned
TLC.

The last thing you binge watched on Netflix
Suits.

Your very first paying job
Chopping vegetables at a Chinese restaurant.

iPhone or Android
iPhone.

Most famous person you've met
Leanne La Havas (Soul/jazz singer).

The last movie you really enjoyed
A Star is Born.

Something that makes you feel old
Thinking of the fact that people born in 2000 are now 19 years old!

When you need to save money, what's the first thing you cut
Buying shoes (I have a bad shoe spending habit!)

Household chore you hate the most
Definitely doing the dishes.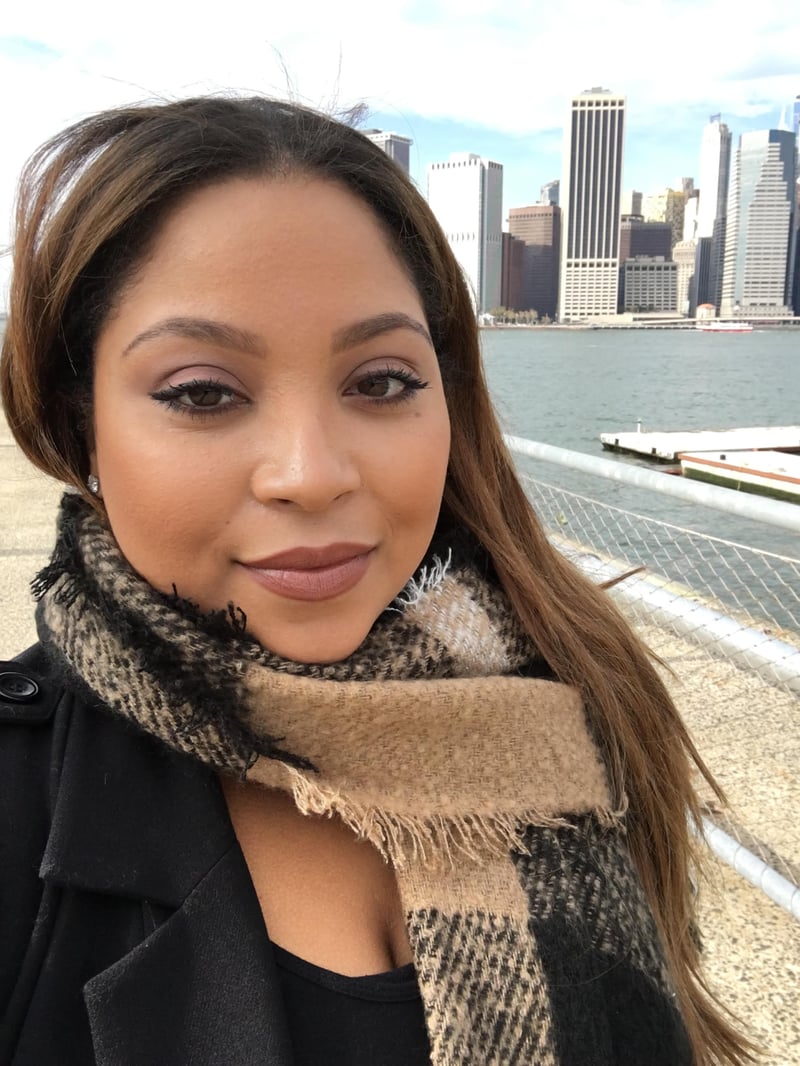 In the Big Apple! Yolande doing some sight-seeing in New York.