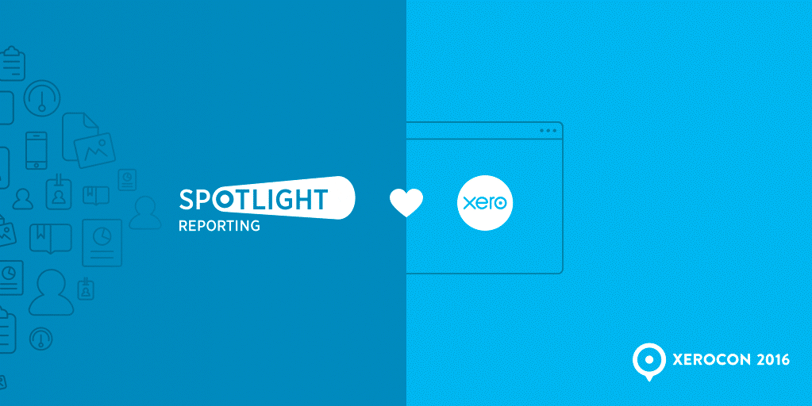 Business intelligence is critical to being an advisory accountant. You can't provide valuable advice without analysing data to draw it from. To unlock its value, the data needs to be properly processed and presented in ways clients can easily understand.
The benefits of business intelligence
Business intelligence can be defined as the ability to turn business' processes into data that can be analysed and converted into knowledge. To have the most positive impact on a business, this knowledge needs to be delivered to the right people, at the right time and through the right medium.
By utilising business intelligence, accountants can help their clients make better decisions and lift business performance. From boosting productivity, having better information on-hand, a higher return on investment, and being more results focused.
Business intelligence tools make large volumes of raw data easy to interpret. For accountants, business intelligence tools like Spotlight Reporting ensure they are efficiently analysing their clients' data and presenting it in a format their clients can understand. Common uses for accountants would be monitoring performance in a board report, benchmarking performance, monitoring KPIs, or creating a company forecast that outlines possible future scenarios.
This allows them to focus on having more valuable conversations with their clients. It also enables accountants to extend their service offering beyond compliance into new advisory areas like budgeting, mentoring, strategy and performance monitoring.
Business intelligence in action at Xerocon
If you're serious about delivering value-add advisory services to your clients, we offer the entire business intelligence advisory toolkit, including forecasting, management reporting, dashboards and multi-entity consolidation. Come and say hi at Xerocon and see how our business intelligence toolset combined with Xero can deliver the greatest value to your firm and clients.
Visit our booth and win a chance to advance your advisory services. Leave your details with us and we'll enter you in the draw to win three months access to our products and two hours of advisory coaching session with our CEO, Richard Francis.
You can see how our business intelligence tools alongside Xero have helped US based business advisors RealTime CPA's analyse financial data, get insight and provide valuable advice to their clients.