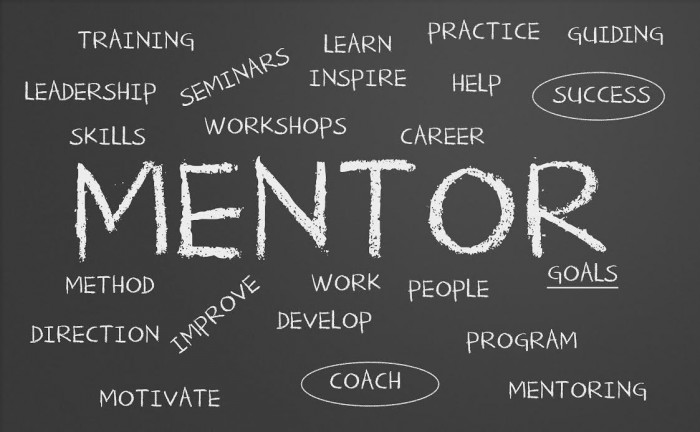 As we begin 2015, the accounting industry is changing rapidly. The key insights of a survey conducted by Wolters Kluwer on Charting a Course for the Future highlighted some of these developments including an increased focus on proactive services for accountants and the move to using more technology within firms.
These insights support the strong shift from compliance based services to valued based services for accounting firms and the subsequent valued based pricing model. Coupling this with the added efficiencies that cloud-based technology provides in terms of productivity and access to 'on demand' financial and non-financial data, accountants can now deliver additional services that add measurable value to their clients. This enables accountants to go beyond the "compliance basics" and offer meaningful, insightful business advice. Delivering this additional value, can of course then be reflected in your pricing.
When the survey participants were asked specifically to rate the importance technology plays across a variety of functions essential to accounting firms over the next five years, it was rated very highly. 76 percent of those who feel they are "very prepared" for the changes, said technology will have a major impact on their ability to provide service, support, and added value, as well as to retain existing clients.
At Spotlight Reporting our technology offers accountants the opportunity to create easy, great-looking performance reports, helping them become trusted advisors to their clients. We enable accountants to shift from having to do numerous hours of manual data entry and analysis, to being able to easily import their data from multiple financial platforms and create reports on behalf of their clients.
Spotlight Reporting can encompass anything from forecasts, profit and loss analysis, financial and non financial KPI's, and even Google Analytics, to help their clients to grow, measure and achieve success. This allows the accountant to utilise the power of Spotlight Reporting to focus on providing service, support and making themselves essential to their clients.
Our Super VCFO option is our unlimited use, premium offering for progressive accountants. Super VCFO is designed to provide advisors with a great range of tools for easy and fast scale-up, without the fear of creeping costs. There is no better opportunity to bring firms like yours on a value-add journey, allowing you to not only transform the focus of your business, but also to improve outcomes and relationships with your clients.
Super VCFO allows you to not only engage more meaningfully with your clients, but it allows you to scale substantially, more easily. You can for example:
-Offer Spotlight Dashboard as standard across all business clients
-Present the fully-featured Spotlight Reporting to CEO's and Boards, allowing great governance and decision-making for your top-tier clients
-Run cashflow forecasts and scenarios at will, as required by the annual budgeting process, the needs of the bank, or just to embed good forecasting and cashflow management habits with your clientele
Use the enhanced interaction that the Spotlight Reporting experience encourages to build additional services around your world-class reporting. Use our products as a step towards being the trusted advisor for clients.
Don't just take our word for it - if you're attending Xerocon London come and chat to some of our Super VCFO's in the breakout sessions. They'll be hanging around at our stand during the following times, so feel free to pop by for a chat:
-Sharon Pocock, Kinder Pocock, Tuesday 10th February, 12.15pm
-Stephen Paul, Valued Accountancy Services, Tuesday 10th February, 3.15pm
-Sian Kelly, Inform Accounting, Wednesday 11th February, 12:30pm
-Guy Robinson, Xebra Accounting, Wednesday 11th February, 3:00pm
If you're based outside of the United Kingdom or are missing out on Xerocon this year, feel free to check out more information on our Super VCFO offering here and get in touch if you'd like more information.
"Spotlight is a real game changer. It pulls live data from Xero to produce really powerful but easy to read reports, charts and graphs for reporting and forecasting, which enable us to give businesses the clarity to make better informed decisions. Clients love the look of the reports, and the added support it allows us to provide to them. We have also used the reports to secure bank funding for clients as bank managers are equally as impressed"!

Sharon Pocock, Xero Gold Partner and Spotlight Reporting Super VCFO Partner - http://www.kinderpocock.co.uk/