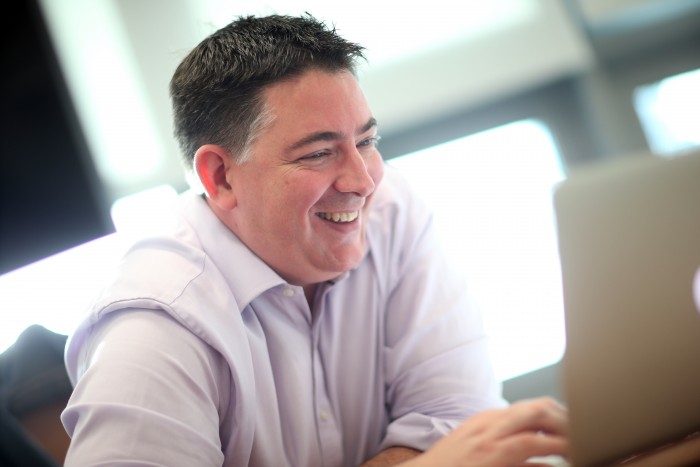 Until recently, Stephen the Managing Director of Valued Accountancy would have labeled himself as just an accountant. However now, being an accountant is more of a bi-product of who Valued Accountancy are. Their approach to accounting, value-add services and cloud technology means they not only have a very strong local presence, but a strong national presence as well. Their effective utilisation of cloud technology lets them have clients based anywhere.
Stephen's incredibly passionate about the development of small businesses, the many variables that affect their success and what impact coaching and mentoring can make to its successes. For Valued, accountancy becomes a natural part of their wider client- centric offering.
Stephen's passion is interwoven so much into the DNA of the Valued brand, that they have a separate business division targeted specifically to delivering business advisory services - Valued Solutions. This financial year Valued Solutions will account for roughly 30% of Valued's overall income and Stephen believes it will outgrow Valued Accounting.
What's interesting is to see how Stephen and the team at Valued have acknowledged and embraced the 'culture' of staying ahead of the curve as typified in one of the most talked about keynote presentations by Andy Lark at this year's Xerocon in London.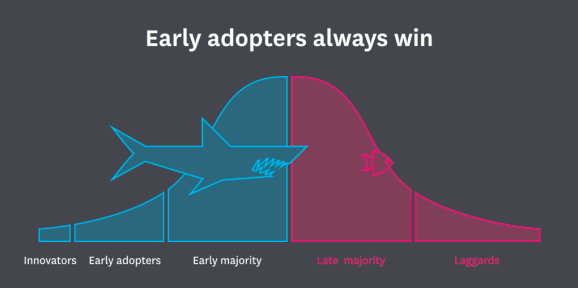 This paradigm shift has already seen some fantastic results for Stephen and the Valued team and their use of Spotlight Reporting has changed how they position and price for their products. Stephen says that "our standard onboarding process means that each client will receive an Spotlight dashboard, allowing the team to provide a high level view of the key performance indicators for the business owner". Valued Accountancy are then able to uplift the dashboard to a more detailed Spotlight Report by discussing specific business issues and external drivers - demonstrating their vertical market expertise. This allows them to take on the role of becoming a virtual CFO to the business.
Additionally, Stephen says "offering such in-depth insights into our client's businesses has allowed for us to increase fees on average by 400%". Stephen says "the power of the financial, non financial and analytical data within these reports, ensure we can work with our clients to achieve better business outcomes".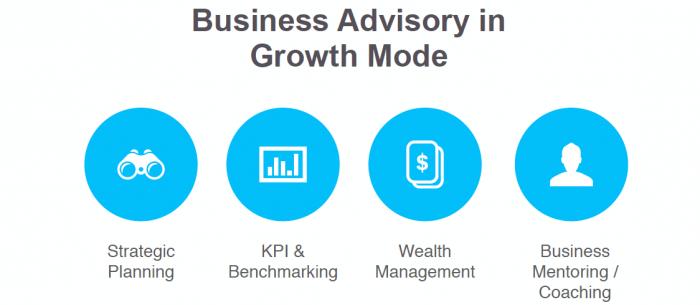 Valued Solutions have recently moved beyond embracing cloud technology for their practice and their clients to helping transform other practices nationally, as an implementation partner of Xero. Stephen believes fear, mentality and lack of time is what is currently holding accountants back. When he was working in a firm fifteen years ago, there was one computer between four of them. Now, the majority of accountants have multiple devices. Harnessing the power of these devices and the technology available on them can help scale accountancy firms, not reduce their profit and margins.
So how can other practices make better use of the technology; to stay ahead of the game? Stephen's answer is simple: "practices need to realise that there is technology that can provide real efficiencies and help free up time". Purely in terms of data capture, there's products such as Receipt Bank that we use to get data into Xero as quickly and accurately as possible. We then maximise the use many of the automation features of Xero to produce work quicker and then drive that same data to our analytic engine - Spotlight Reporting. It's what we see as a data journey…..
[embed]https://vimeo.com/125840508[/embed]